Cybersecurity
SafeGuard Your Data
MANAGED IT DEPT
ON STANDBY
INSTANT TECH
SUPPORT
24/7/365 SYSTEM
MONITORING
Cybersecurity describes the tools and practices a company employs to protect its digital infrastructure from malicious attacks and other cyber threats. It is designed to secure your company's data while protecting all devices connected to your system, including servers, computers, tablets, and mobile phones. As threats continue to increase in number and scope, many businesses employ a cybersecurity company in an ongoing effort to ensure maximum protection.
Top Cyber Security Services to Deal with Cyber Threats
What is Cybersecurity?
Cybersecurity deals with the protection of computer systems, sensitive data, information, and networks from damage, theft, and unauthorized access. Cybersecurity services are the threat detection, techniques, risk management practices, and technologies put in place to counter cyber attacks. The major targets of cyber attacks are mobile devices, computer systems, digital assets, and information.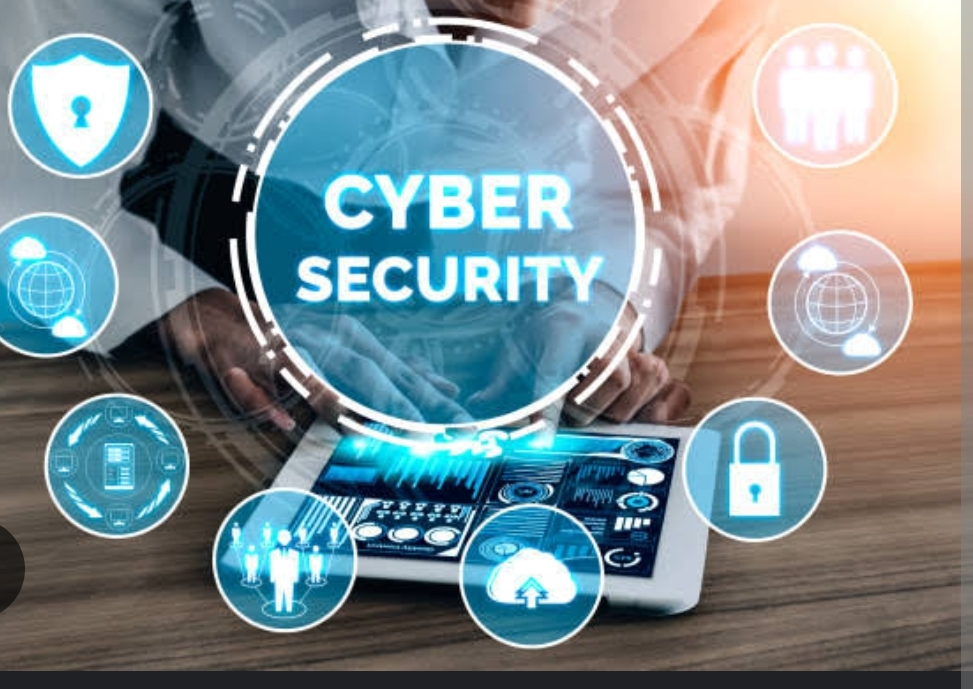 Key Aspects of Cybersecurity
Integrity and Confidentiality: cybersecurity ensures utmost security analytics confidentiality of data and information especially from unauthorized users and modifications. Since cyber security services are constantly evolving, it includes a broad range of practices and they consist of the following key aspects. Hence, maintaining the integrity of such digital assets. The technique used to achieve confidentiality and integrity includes version control, threat detection, data backups, endpoint detection plus protection, and digital signatures.
Authorization and Authentication: Methods and strategies are employed to verify and determine the identity and access management of devices, users, and entities. Techniques such as two-factor, biometric, and password authentication can be employed. Others include permissions, access control, and authorization.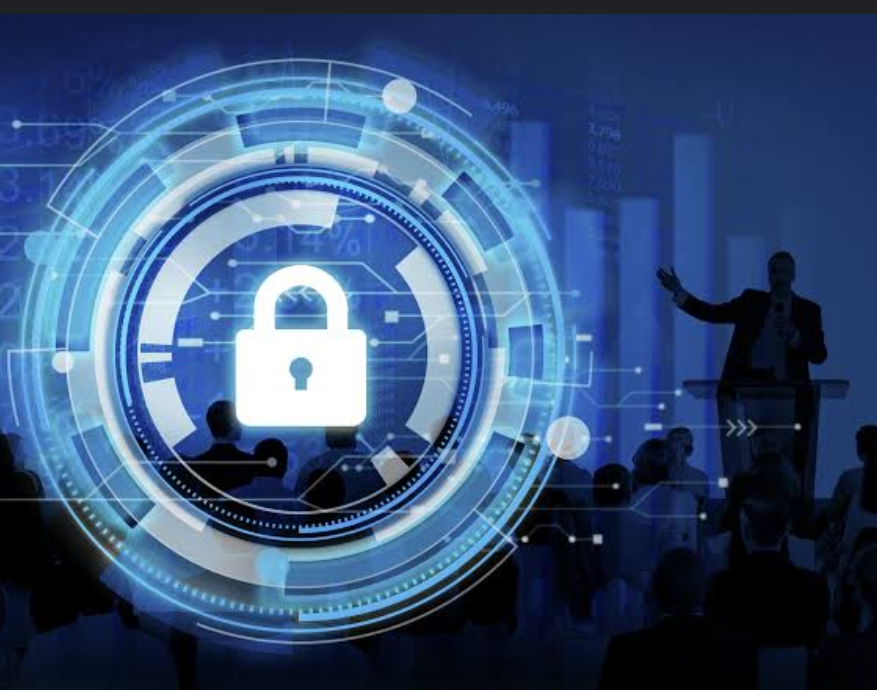 Incident response and risk management: One of the main goals of this aspect is managed services involving risks and incidences. The procedures employed include risk management, incident response planning, reporting, detection, and investigation. Others involve risk analysis, assessments risk management, threat detection and fixtures. The ability to mitigate the effects of risks and incidents is vital in cyberspace.
Benefits of Cybersecurity
Enhance national data security: it involves keeping valuable data and information from the reach of hackers, terrorists, and malicious characters. when it comes to national security, cyber security plays a large role as it ensures the sanctity of records of national value is maintained. It also neutralizes and prevents potential threats or attacks.
Protect critical infrastructure and data: cyber security helps in protecting crucial infrastructure, data, sensitive information, trade secrets, and financial information from misuse, theft, and manipulation. critical infrastructure is essential for the running of the economy. Hence, proper protection of such significant infrastructure and its information equals public safety and security.
Help in maintaining business sustenance: Cybersecurity helps prevent businesses and organizations from experiencing downtimes and business disruptions. It provides that such businesses or organizations can continue to operate regardless of any cyber attack. Therefore minimizing financial losses, and revenues and preventing debts.
Prevention of cybercrimes: With cyber crimes evolving into an increased threat, countermeasures are needed for protection purposes. These countermeasures prevent criminals from laying hands on essential personal records, data, and information. As well as protection against other illegal activities that are committed online.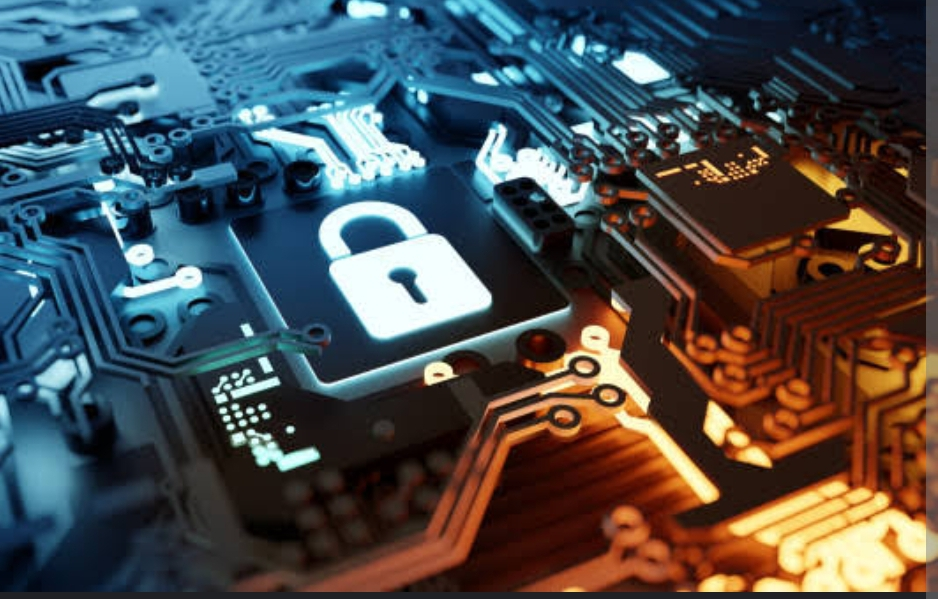 What Are Cyber Security Companies?
Cybersecurity companies refer to business entities charged with the responsibility of providing cybersecurity services for clients. These companies offer a broad range of security services such as data security, endpoint and mobile security, risk management, network security, and threat detection and response. They also help in detecting and responding to cyber invasions such as data and information breaches, ransomware, malware, and phishing attacks. The range of security solutions provided by these companies includes services, software and hardware security.
What Can a Cybersecurity Company Help With?
Network Security
Networks are easily prone to cyber threats and attacks, hence the constant need for the services of any of the qualified cybersecurity companies. Network security is at the very core of what a cybersecurity company can do for a business or organization. These companies perform network security such as vulnerability management after assessing the weakness of any network infrastructure and configuring firewalls to prevent unauthorized access. Companies that offer cyber security services also provide network security management that includes, intrusion prevention systems, network traffic continuous monitoring, and segmentation. Penetration testing services as a form of network security management are also offered to test cyber defenses and database security.
Application Security
Application security involves a wide range of services such as code review, application security testing, malware detection, vulnerability management, and security analysis. other services include incident response, encryption, and authentication. These application security services help protect the applications of any organization or business from cyber risks, threat detection, and response, and security techniques to minimize vulnerabilities and malicious attacks. Therefore, making applications secure and compliant with security standards.
Endpoint security
Endpoint security is an example of the services rendered by these cyber companies to help in endpoint detection and security. These endpoints include servers, mobile devices, laptops, and other targets that need endpoint protection, detection, and response. Endpoint securities respond and detect advanced persistent threats, outdated software, and open vulnerabilities. Another duty is continual monitoring for malware infections, data exfiltration, and access. businesses and organizations could enjoy endpoint detection, protection, and security awareness training too.
Cloud Security
Cloud security includes the assessment and evaluation of the cloud infrastructure of any business or organization. Cloud security also involves encrypting cloud related data, preventing hackers the right to gain access or unauthorized access, and protecting sensitive data. The other cloud security services provide for cloud based traffic, identity, and access management. Also, cloud security prevents breaches and identity theft. Therefore, cloud security secure cloud resources.
Penetration Testing
Penetration testing refers to stimulating of an attack on a specific network and system to identify exploitable vulnerabilities to prevent easy and unauthorized access. It helps in preventing the disruption of operations and information. Penetration testing can be done in various ways such as white box, gray box, and black box testing. The process include planning, reconnaissance, scanning for vulnerability, exploitation, post exploitation, and reporting.
Benefits Of Employing Cybersecurity Companies
As hacking increased, the protection of online and offline businesses became necessary. Cybersecurity companies provide various ways of protecting businesses from cyber threats and attacks. The maximum use of these cybersecurity companies have numerous benefits.
Expertise: Cyber companies have the expertise, and knowledge on how to handle cyber crimes, threats, and attacks. They engage the services of skilled and equipped network security professionals who can maximize the use of advanced technologies and techniques to detect, prevent and solve cyber raids. Thus, ensuring proper protection of networks, systems, applications, and digital assets. Engaging the services of experts come with a high level of peace of mind as the cyber security experts can be trusted.
Custom fit solutions: Only top cybersecurity companies can provide customized solutions to cyber issues. These companies are tasked with the responsibility of meeting the specific needs of their clients. They proffer solutions based on properly conducted research and analysis increased persistent threats as well as taking cognizance of specific requirements. The solutions are usually in line with the necessary regulations, standards, guidelines, and frameworks.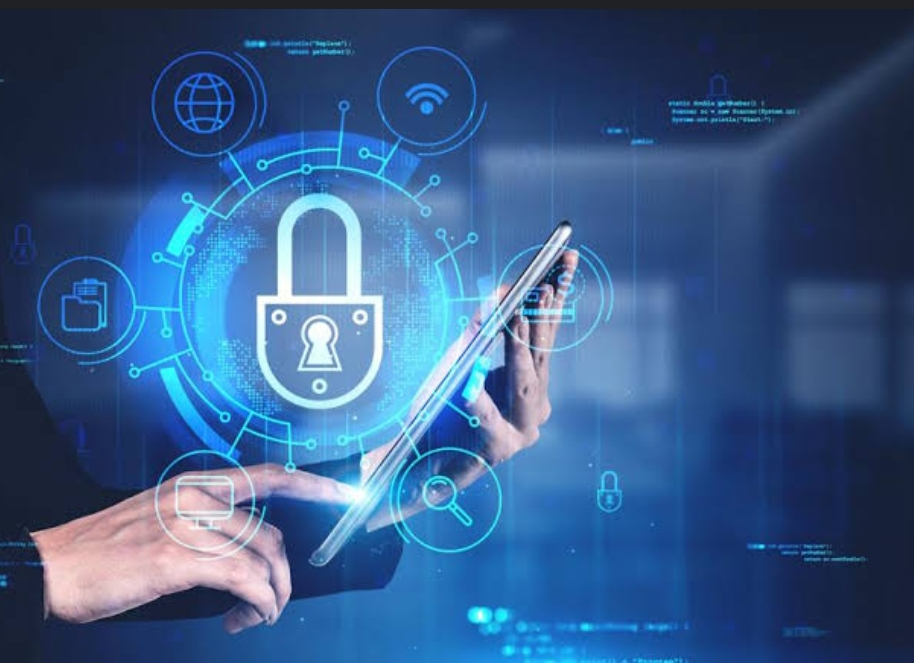 Risk deduction: These cyber companies that proffer security solutions help minimize the risks of cybersecurity threats and data breaches. They also provide security features that maintain security and contain attack resistance management, server security, threat detection, advanced malware protection, and mobile app security. Others include threat intelligence, vulnerability management, web, and mobile app security testing, data loss prevention, and identity access management.
IT is
complicated.
It is unrealistic to expect 1-2 people to have a complete understanding of networking, backup & disaster recovery, compliance, cybersecurity, email monitoring, infrastructure, cloud management, and the list goes on.
Why depend on a few when you can have an entire team for a reasonable price?
Get instant technical support.
93% of tech support calls are answered instantly and 100% of messages get a call back in less than 15 minutes!
Why have someone for only 8 hours a day? Except when they're off to lunch or working on something else — maybe they're out of the office for personal reasons. Why chance it?
Experience
convenience.
How convenient would it be to have a team of technicians support and troubleshoot your network problems without needing to track anybody down?
Your managed IT department is on standby to tend to your every need, monitor and maintain your entire IT infrastructure and provide you peace of mind.
---
Discover How
Schedule a
technology
strategy session
Get
onboarded
Have a trusted
one-stop shop for
strategic IT service
and solutions
---
---